Your Business is Capable of More...
Don't let a lack of structure hold you back any longer.
Master the art of creating scalable infrastructure today!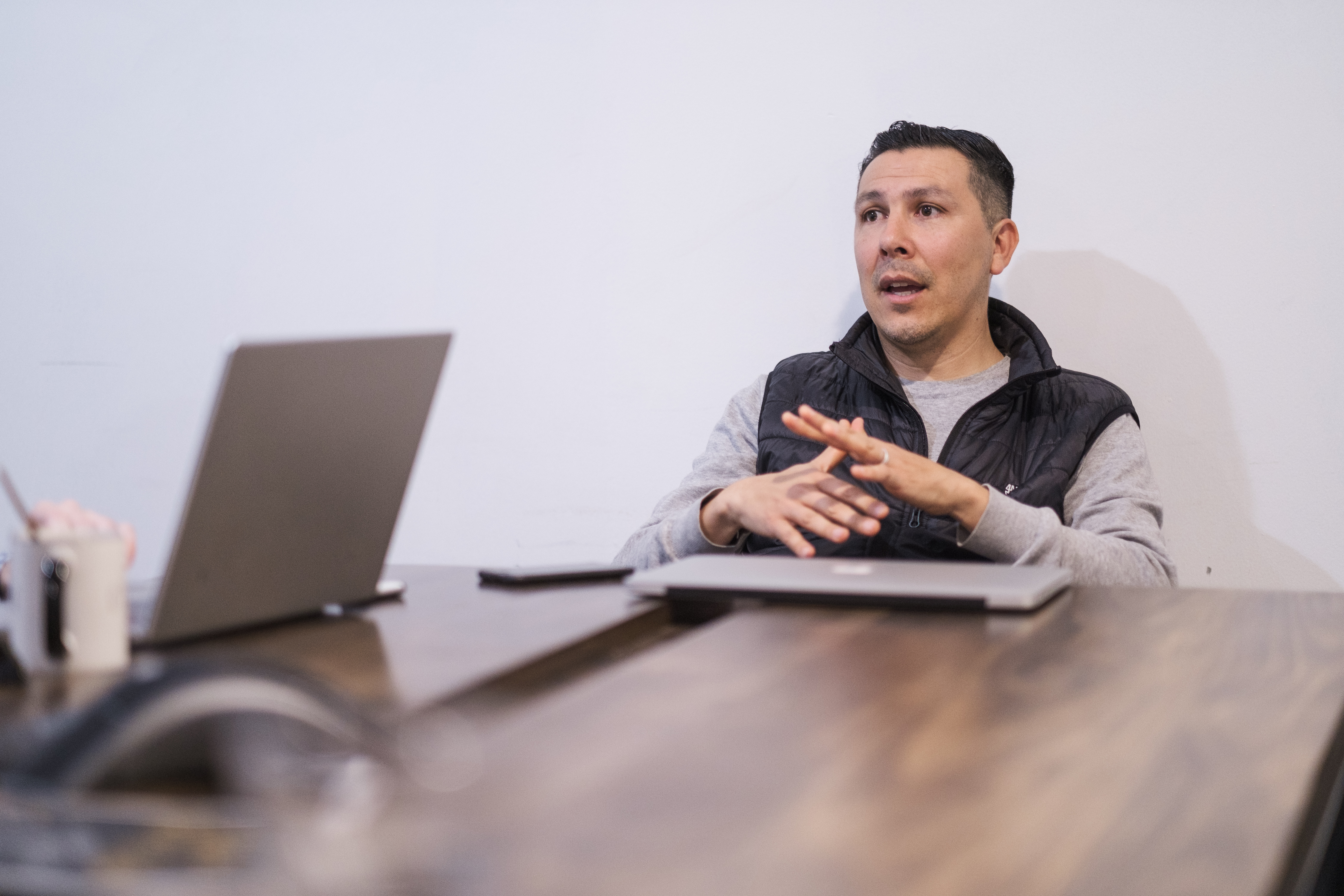 We Understand Your Challenges
We've worked in the trenches for 20+ years and have advised hundreds of business owners on how to create infrastructure for growth. We've made the process pain free and simple so you can continue to focus on building your business.
Step-by-step guide on how to create infrastructure within each section of your business
Practical solutions that can be used to make an immediate impact
Multiple worksheets, templates and exercises to create infrastructure for growth

Benefits of Taking Action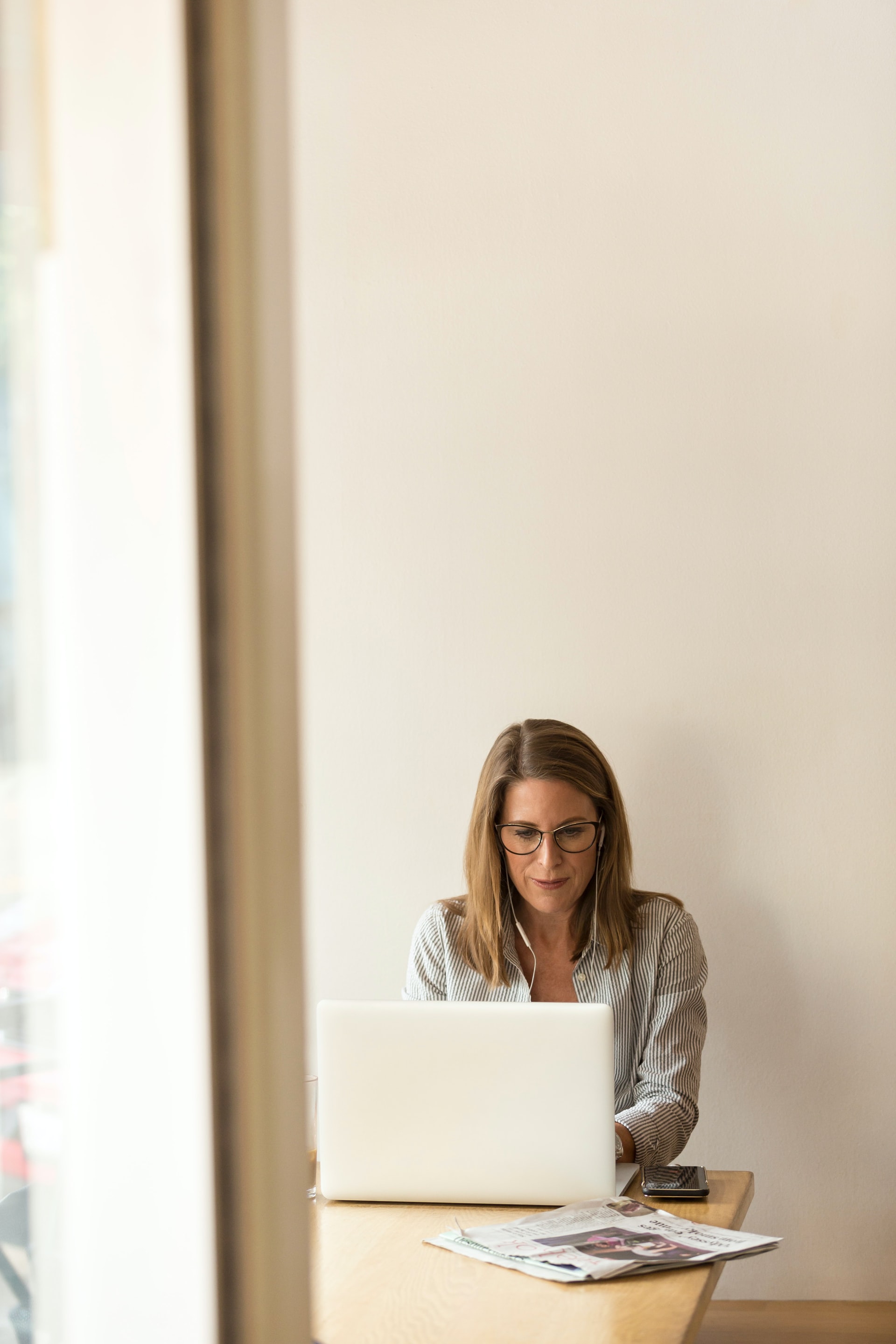 Focus
Freedom to focus on areas of the business where you add maximum value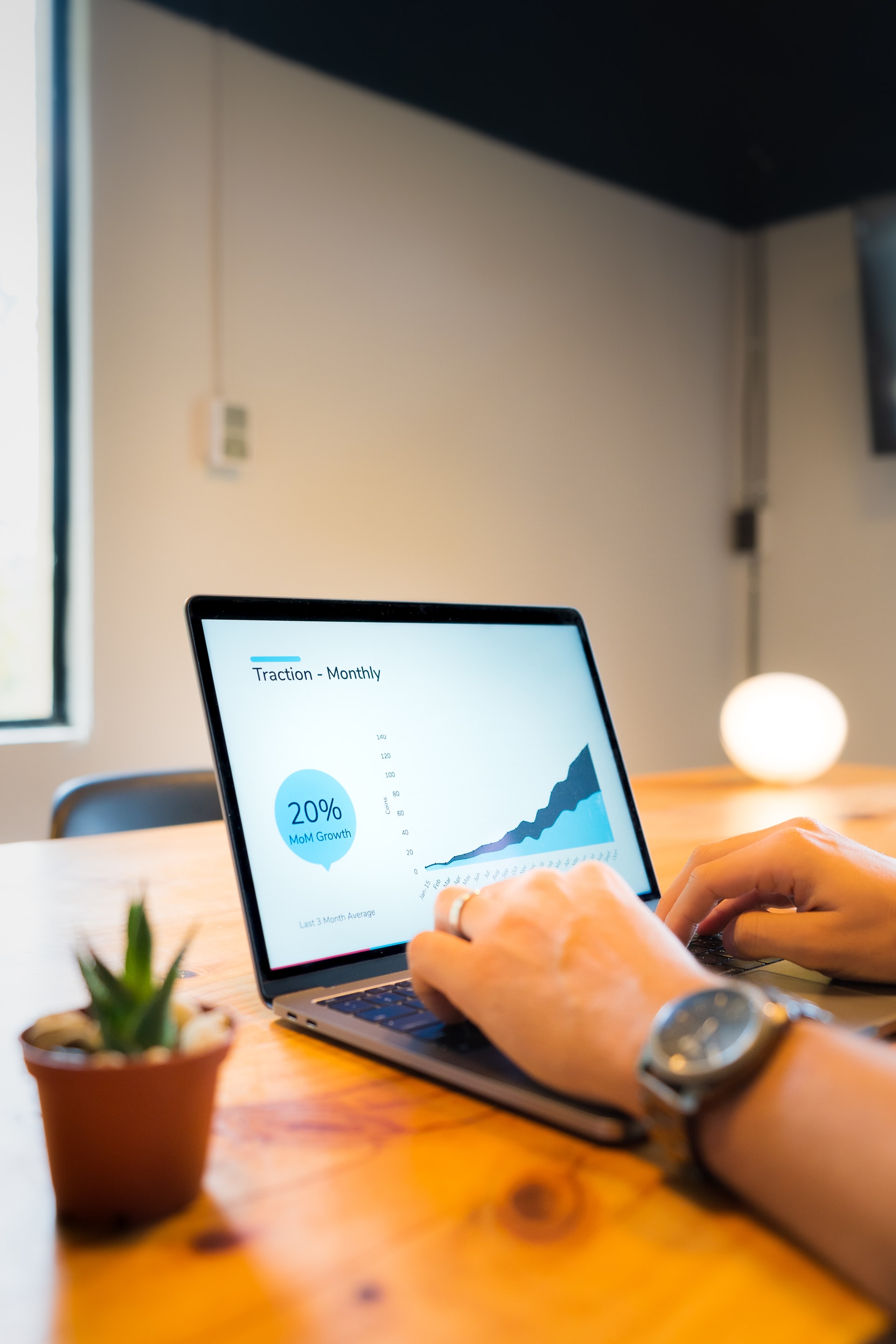 Control
Control of each aspect of the business through the development of predictable systems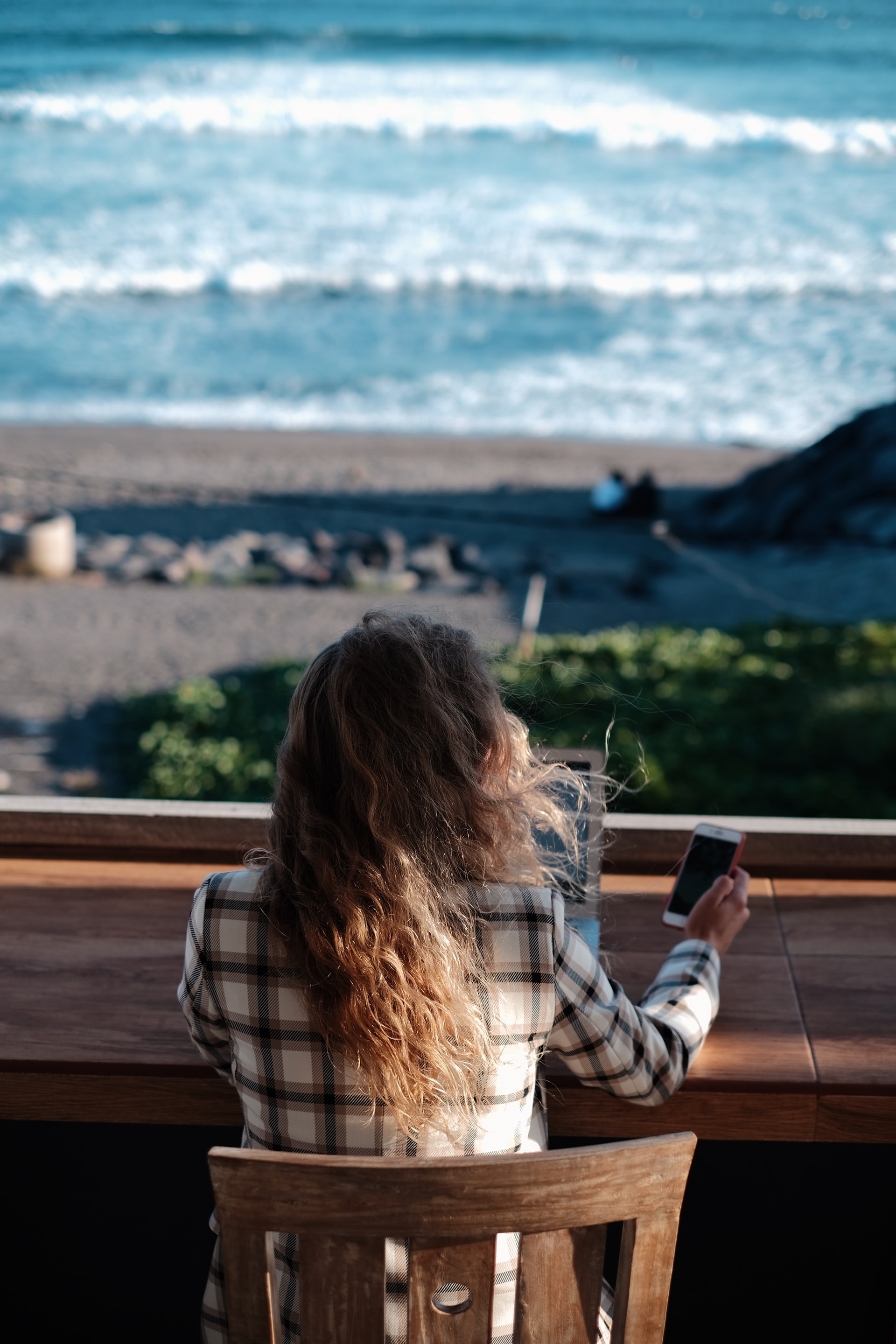 Peace of Mind
Peace of mind knowing that your business is operating in a predictable manner

Course Curriculum

An easy to follow process for creating infrastructure for growth within your organization
Testimonials
Join the ranks of satisfied business owners that have taken control of their business.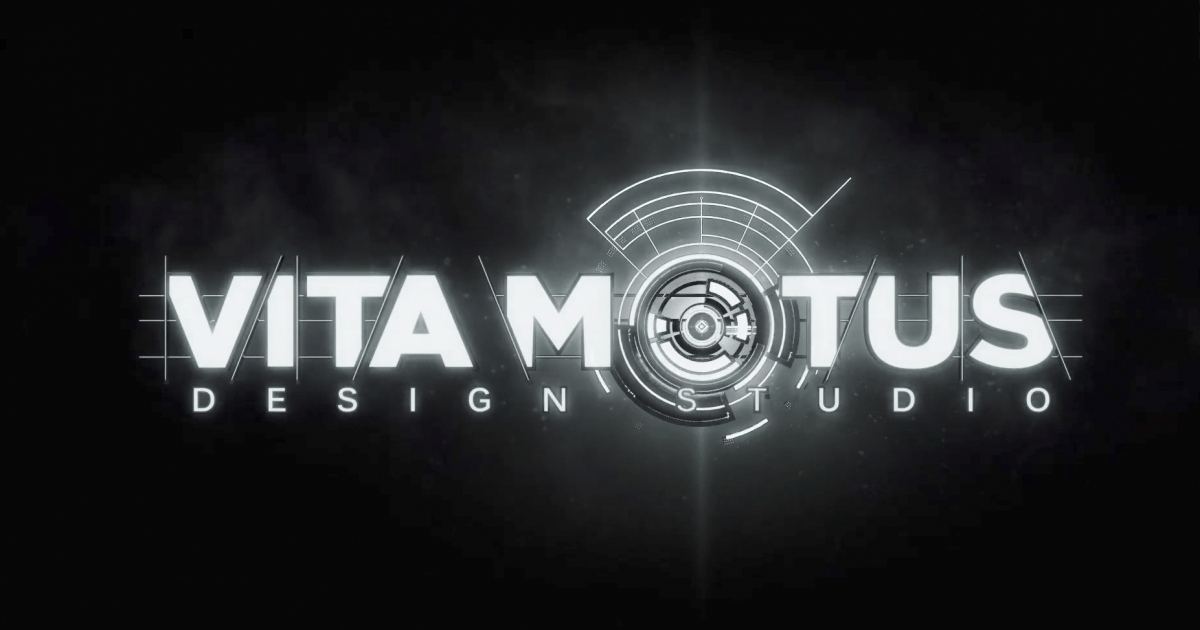 VITA MOTUS DESIGN STUDIOS
Heather Shaw
President
"We found Tim to be a complete professional, incredibly knowledgeable in all areas of business strategy and sales. No matter how our business has flexed, he's been right there to offer advice and information to help support our growth. Our confidence and trust in him as an advisor has only grown with the current crisis in our industry in which he has been an incredible rock of support. We would wholeheartedly recommend his consulting program to any business looking to streamline their workflow and grow their success."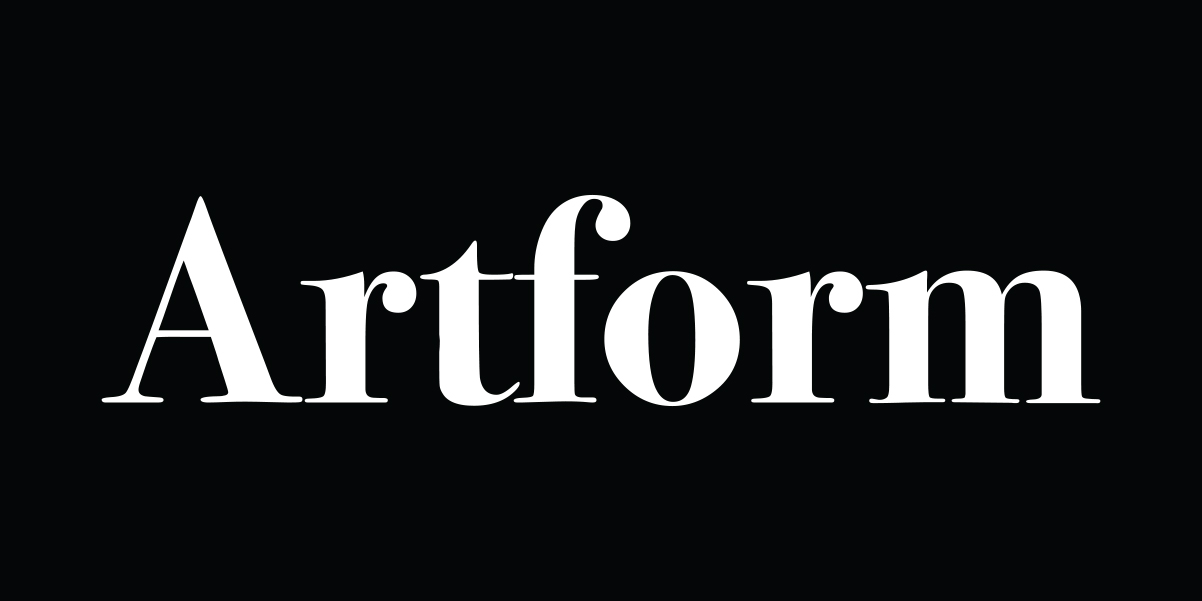 ARTFORM VENTURES, INC.
Will Turner
President
"Through the years I've had the pleasure (and some times pain) of working through seemingly impossible business problems with Tim Martinez. I can say truly the wealth of experience he has stored inside has been poured out into this program in droves."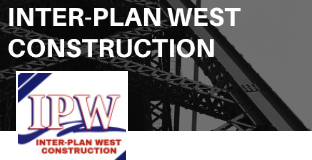 INTERPLAN WEST
Summer Taylor
Strategic Operations & Project Manager
"Tim's approach and methodology have directly impacted our company's bottom line. Having a more efficient operation has created new opportunities and growth for our business. Tools that I will bring with me to any venture I am a part of."


Frequently Asked Questions
Is my business too small for this course?
No business is too big or too small to gain value from this course. The general principles discussed in this course are universal and applicable to anyone looking to create sound infrastructure within their company.
How much of my time will be required?
The more time to spend creating and implementing processes within your business, the better. The run time of the entire course is over two hours, but we recommend spending a minimum of 2-3 hours per week working through the course materials and exercises.
Can I get additional support after I complete the course?
If you have specific needs or questions feel free to email your course instructor.
Does this course apply to non-profits as well?
Yes, the principles are universal amongst both for profit and on-profit businesses.
Can I go through this course with other team members?
Yes. It is advised that you enroll primary stakeholders within your business into the overall process. Creating sound infrastructure will require buy-in from key members of your team.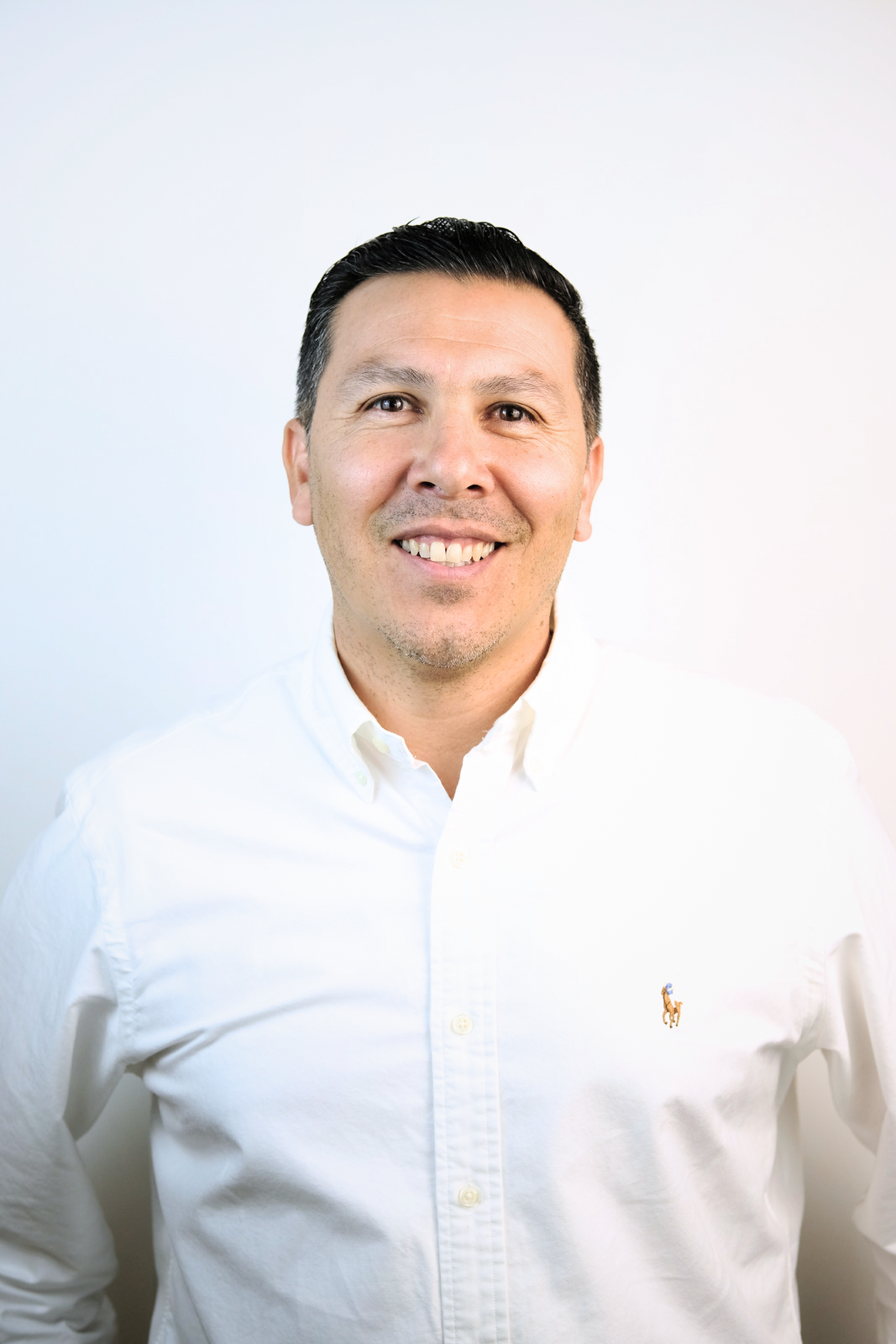 Meet Your Course Instructor
Tim Martinez is a seasoned entrepreneur, active business owner and highly sought after business advisor who fell into consulting by helping his friends start their businesses. Fast forward two decades and Tim has consulted thousands of business owners around the globe, founded and exited multiple business ventures and has been a featured speaker and author on the topic of Entrepreneurship.
Tim's mission is to educate, encourage and empower the entrepreneur. It is with this intent that he founded EntrePowerment as a way to share the knowledge and insights he has amassed with entrepreneurs at all stages.
Check your inbox to confirm your subscription