The World Needs What You Have to Offer
Learn how to leverage your knowledge to build a successful consulting business.
Discover your niche
Identify your target clients
Access real world tools
Structure meaningful engagements
Grow and scale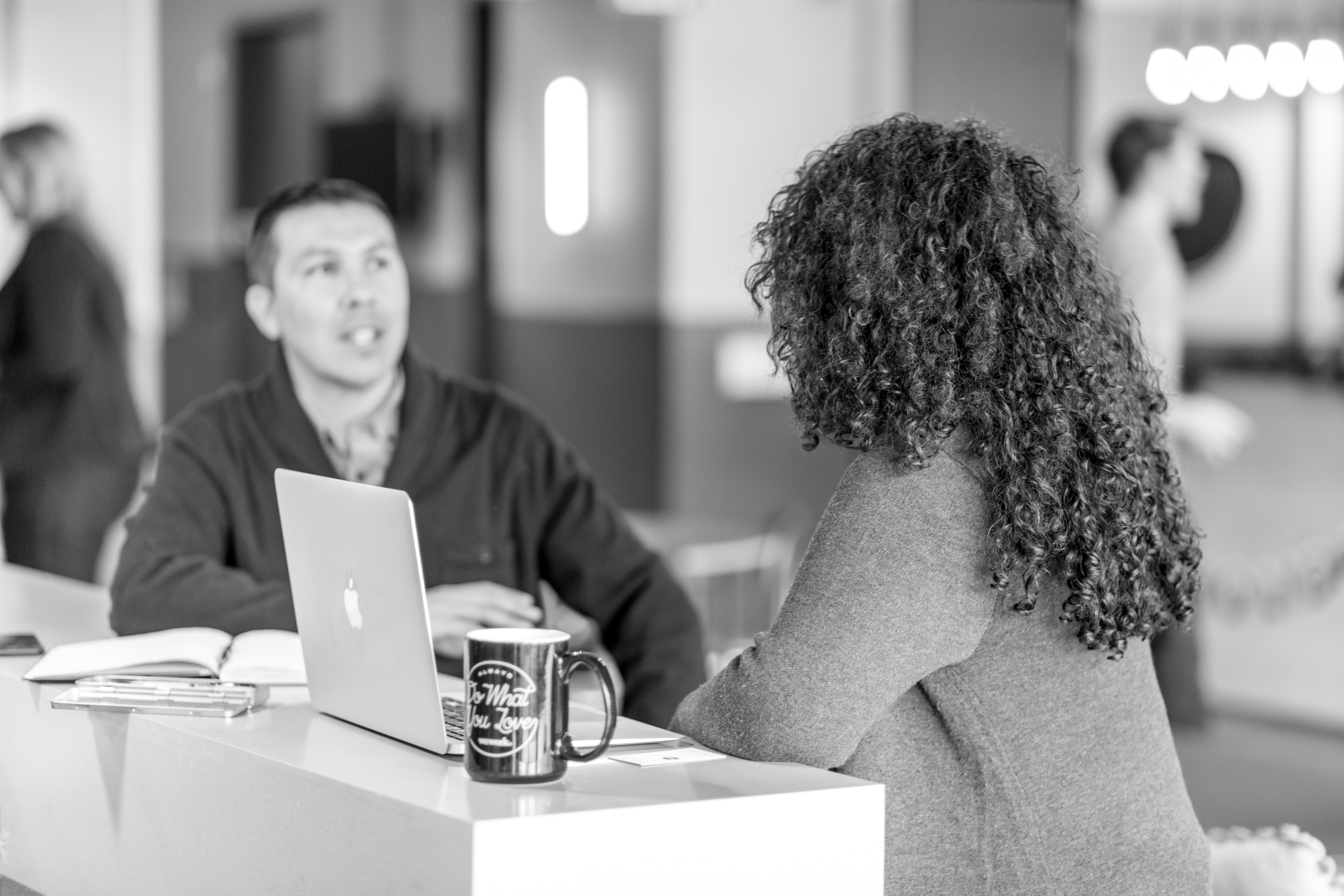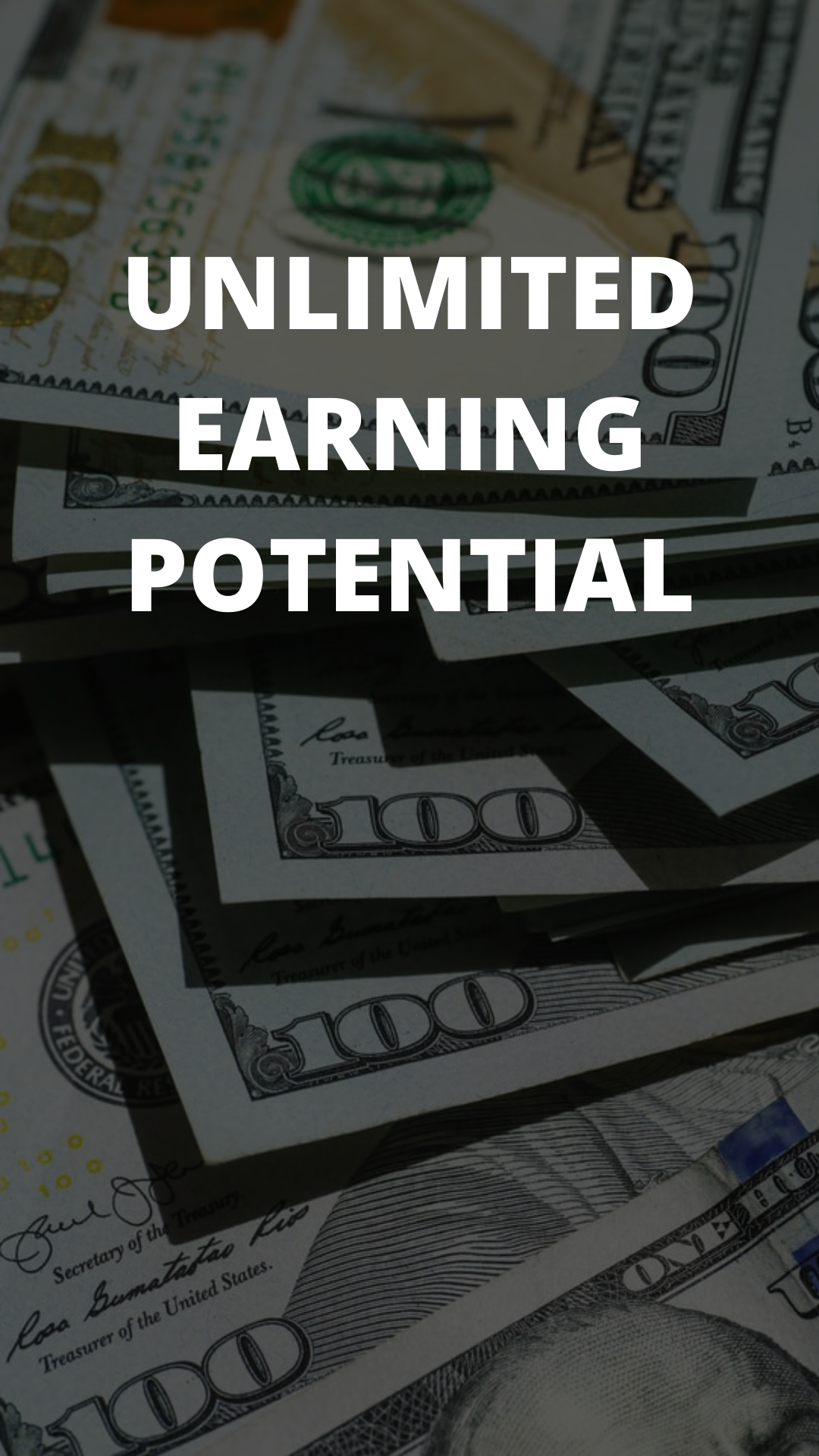 Unlimited Earning Potential
There is no limit to the income that you can generate from selling your consulting services, products and programs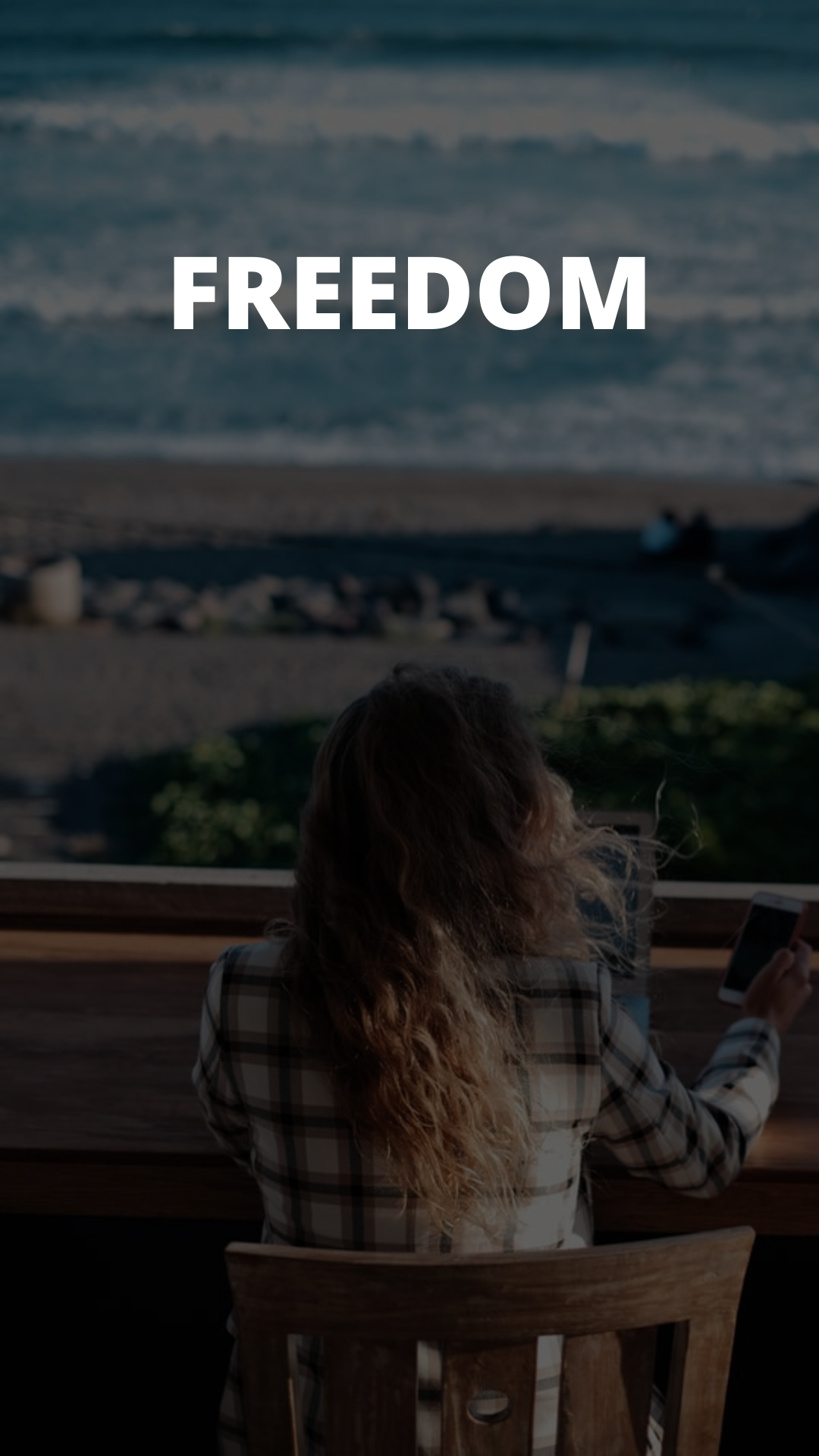 Freedom

Consulting allows you the freedom to determine your work schedule and to choose clients that are a good fit for your services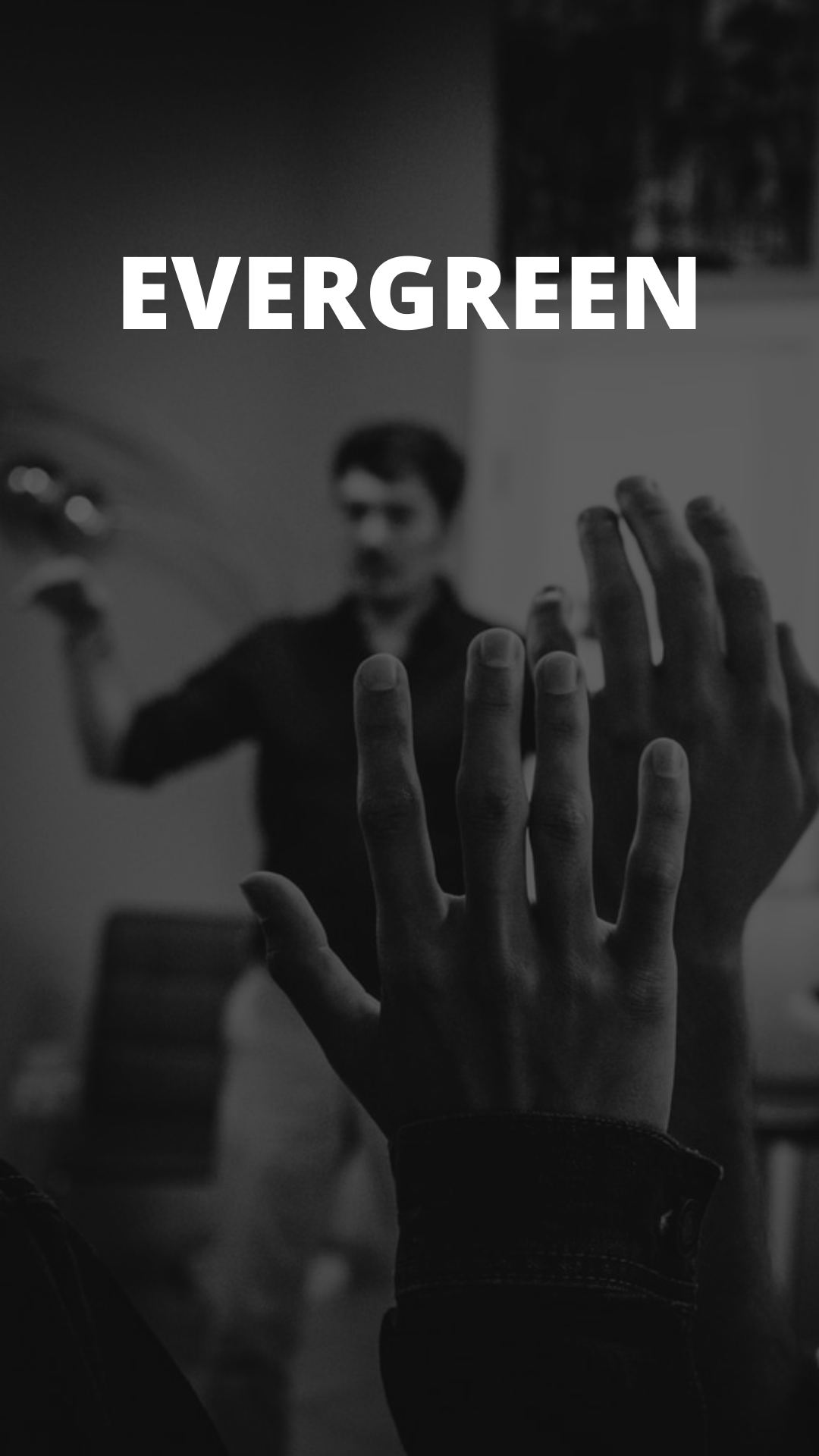 Evergreen

A good consultant is always in demand when you have something of true value that can help another solve their problems

What's Included

Using over 20 years of hands-on consulting experience to help others build thriving consulting practices. We've made the course material actionable and effective.
Instant access to 10 course videos
6 worksheets & templates offering practical solutions to get you started immediately
Actionable exercises to help you discover your niche and win new clients
Lifetime access to course material allowing you a refresh as needed

Testimonials
In Their Words...

THB Consulting
Ted-Horton Billard
President

"This course offered invaluable information for me along my journey of building and growing my independent consulting practice. It's helped me not only attract new clients but retain and grow my client base."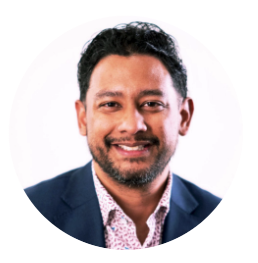 Analytiq
Francisco Castro
Founder and Managing Partner

"Great insight on how to properly sell consulting services. If you're looking to get into the business of consulting this course is a must for you."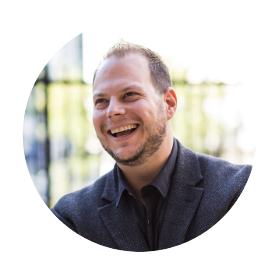 Latin & Code
Steven Picanza
Global branding consultant & educator

Taking Tim's course has been a great investment and has allowed me to optimize my business in multiple ways. His methodology for delivering solutions to complex problems was a game-changer and I highly recommend taking the time to spend inside Tim's course. As a bonus, his worksheets and exercises allowed me to actually work in tandem with Tim, as opposed to other self-proclaimed gurus who steamroll through fundamental business strategies and expect you to just "get it".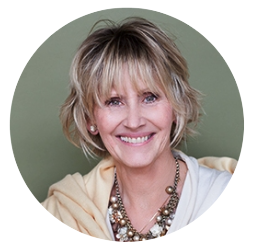 Sarah Jane Miller
SJM Consulting
Owner

"This terrific program dramatically changed how I looked at my consulting business. It provided me with the frame that I needed to polish my marketing materials and approach potential clients with confidence. Best part? It's not a "one and done" situation. I will be referring back to it as my business evolves. Money and most importantly, time well spent!"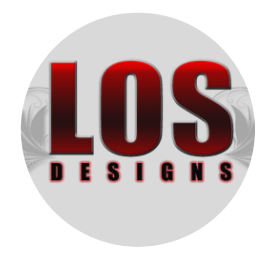 Los Designs
Carlos Ascensio
Founder

"As a branding and design consultant, this course helped me better position my services and taught me the value of defining my niche. I'm now successfully working with niche beer brands!"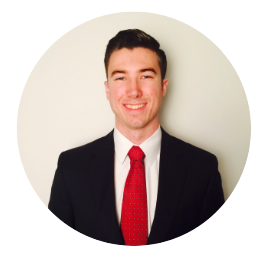 KJB Consulting
Kevin Bates
President
"Within a few weeks after taking this course I was able to successfully launch my consulting business. I highly recommend it to anyone looking to get started."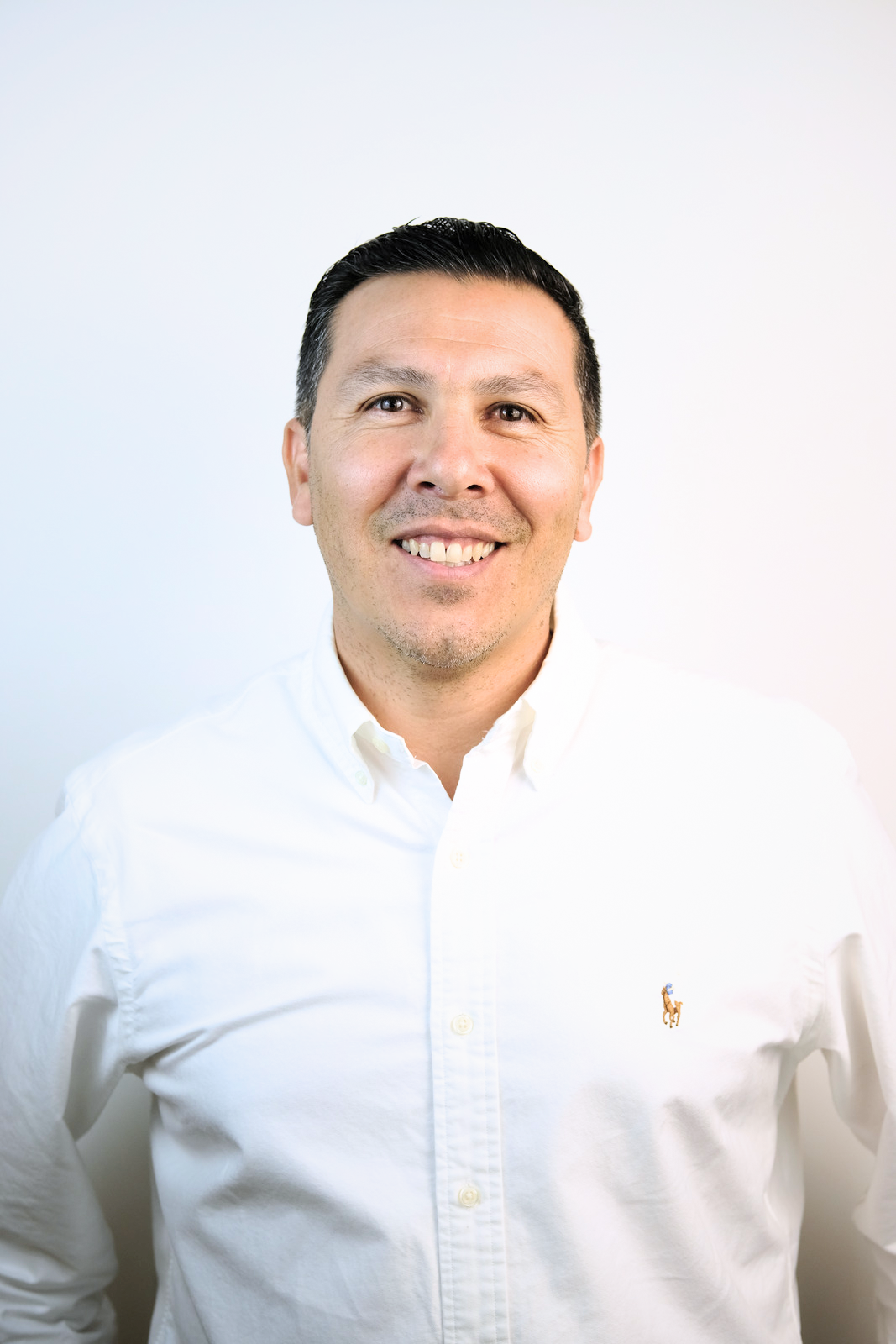 Meet Your
Course Instructor
Tim Martinez is a seasoned entrepreneur, active business owner and highly sought after business advisor who fell into consulting by helping his friends start their businesses. Fast forward two decades and Tim has consulted thousands of business owners around the globe, founded and exited multiple business ventures and has been a featured speaker and author on the topic of Entrepreneurship.
Tim's mission is to educate, encourage and empower the entrepreneur. It is with this intent that he founded EntrePowerment as a way to share the knowledge and insights he has amassed with entrepreneurs at all stages.
Frequently Asked Questions
How Long Will This Course Take?
We recommend you take as much time as needed to thoroughly understand the course material and to work through the worksheets. At a minimum you should watch one chapter every few days.
Do I Need Prior Consulting Experience?
You do not need prior consulting experience to gain value from this course.

Is This Course Only For "Business" Consultants?
No. The information contained will apply to any form of consulting business relevant to your niche. The principles taught in this course covers best practices for all consultants regardless of industry.

Is There Additional Support If I Have Questions Along The Way?
The course material is comprehensive and should answer your questions about consulting in detail. However if you need additional support you can send an email to the course instructor.

Check your inbox to confirm your subscription