Growth Is Your Responsibility
As the leader of your organization, your team is relying upon you to perform at the highest level. An effective coach can help you tap into unlocked potential and achieve peak performance.


A great coach isn't just focused on hitting goals, but rather on helping you determine which goals to focus on and how to go about achieving them.


Experienced business coaches offer guidance, strategy, accountability, encouragement and wisdom.


Put the power of coaching to work for you and your business.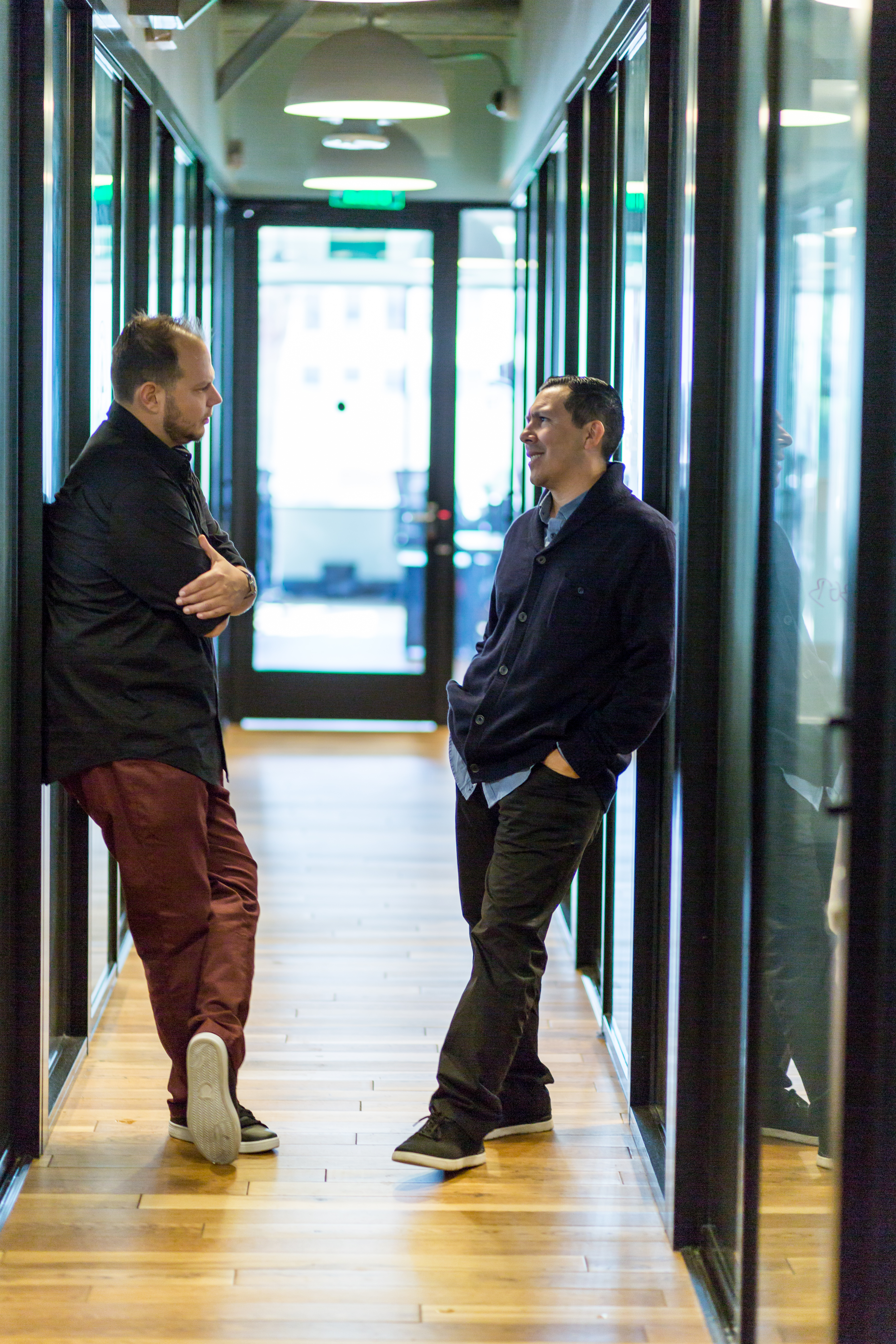 Is Strategic Coaching Right For You?


You want to increase your effectiveness and impact as a Leader
You want to align your team around a central vision and mission
You want to create infrastructure that will allow you to scale to new levels 
You want to position yourself as a market leader
You want breakthroughs that lead to results
You want clarity and focus
Testimonial
Ultimately, Tim is the go-to-guy that I can always count on and trust. In some situations, he rolls up his sleeves and dives in with whiteboard brain storms or in other cases, he recommends qualified vendor recommendations. In all cases, he is a trusted partner.
Jill Albert | President| Direct Results

Testimonial
Working and knowing Tim Martinez is an absolute pleasure. As an advisor, Tim is not only extremely generous with his time, but he possesses the unique leadership ability of challenging you past your previously conceived limits, while also creating and maintaining an encouraging and exciting workplace atmosphere. Tim is a genuine guy who possessed a true passion for entrepreneurship and guiding others towards achieving their [startup] dreams. Take my word for it: Anyone would be lucky to have Tim on their team! 
Bradley D. Davis | Founder & CEO | The bKYND Co.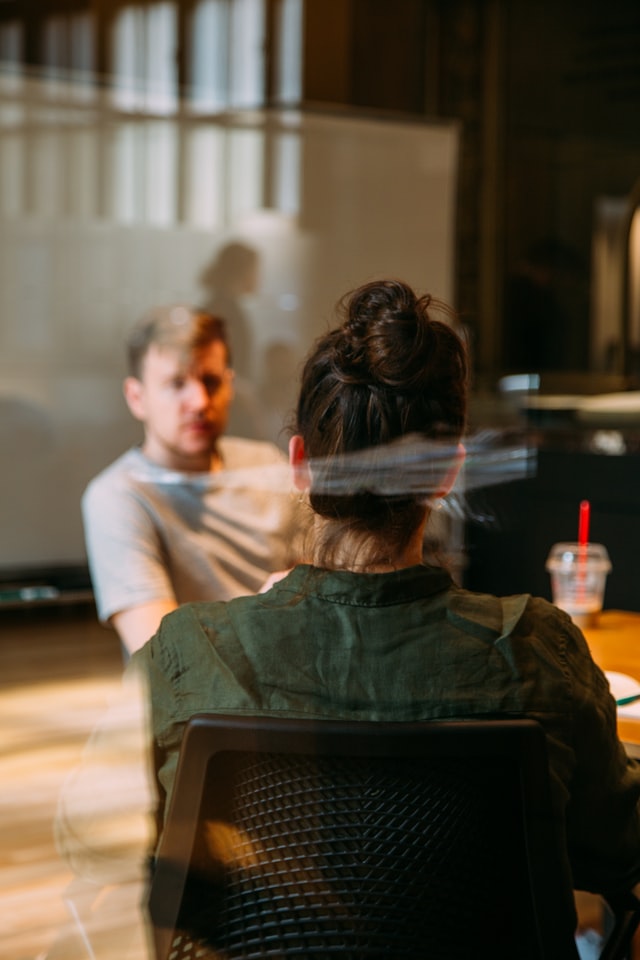 Define Your Long-Term Vision
Defining your goals is step number one as it sets the stage for the work ahead. Once we have a clearly defined end-point it then becomes an issue of working backwards toward your primary aim.
Whether you're looking for an exit from the business in 5 years or looking to become the dominant player in your industry, your goals will simply define the path forward.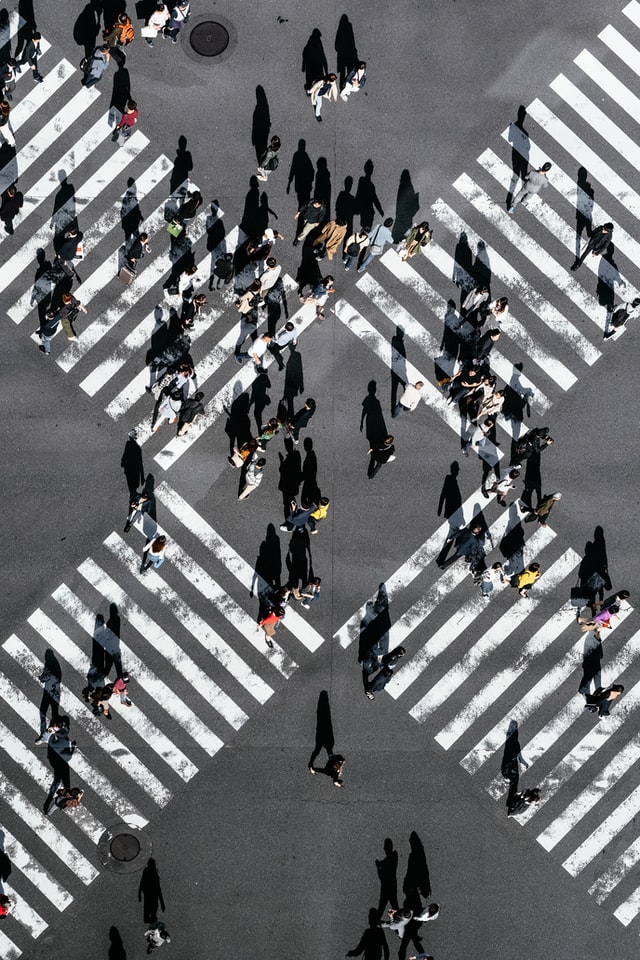 Assess & Analyze
After we have clearly defined your long-term vision, we must then dive into the current state of your business and identify opportunities for growth and roadblocks standing in they way of your progress.
It's important at this stage to understand the hierarchy of which opportunities and issues to address in the right sequence.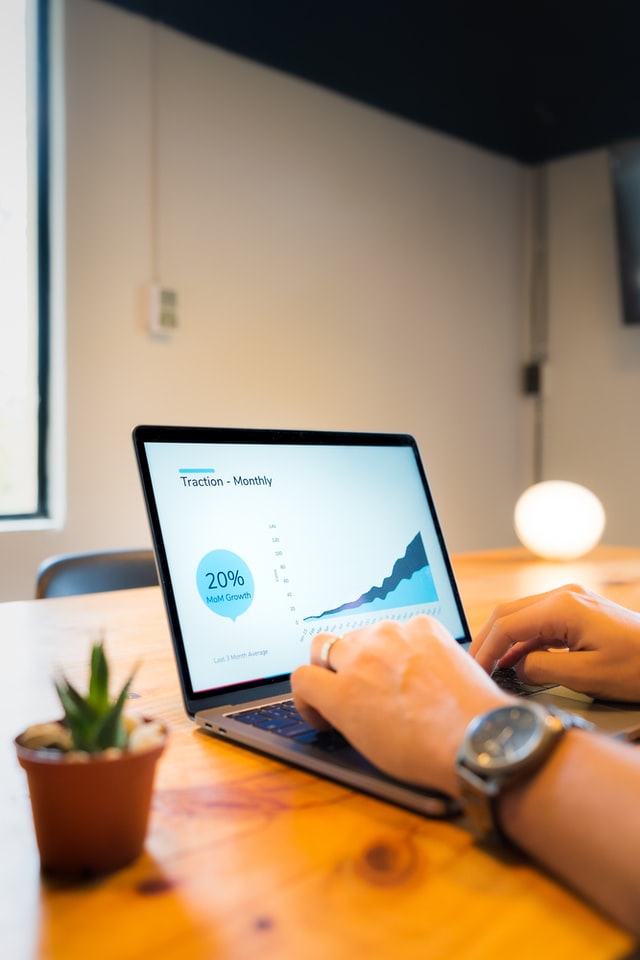 Track and Measure Progress
In order to make progress, we must track progress. Each week our objective is to strategize upon obstacles and opportunities within the business and track progress from prior weeks.
The magic unfolds in this consistent weekly action dedicating focused time to work on your business challenges and commit to action.
Testimonial
"Tim has been a key advisor and trusted friend when it comes to bringing strategy and wise council to Music City Crypto and our strategic relationships . He doesn't give you the easy way out , but his direct yet laid back approach makes it easier to navigate uncharted waters and stay the course."
Brandon David Hawkins | Co-Founder | Music City Crypto
Thanks for submitting your information! Please continue with the checkout process.
Frequently Asked Questions
How do I schedule my appointment?
Upon purchasing coaching, you'll receive further instructions on how to book a time for your appointment and you will be provided with a questionnaire to fill out prior to the first call.

Is coaching only for business owners?
No, we often work with C-suite executives as well as business owners. If you're responsible for growth within your department then you can also benefit greatly from coaching both personally and professionally.

How much time do I need to commit?
Like most things, you get out of it what you put into it. We request one dedicated hour per week for our coaching sessions. However, it's up to you to ensure you're well prepared and focused prior to joining each call.

How do I cancel?
We offer a pay as you go coaching model. If for whatever reason you need to cancel or pause, simply let your coach know and we will ensure you are no longer billed. We charge for the full month in advance and do not offer discounts for time unused within that month.
As stated in Teachable's Terms of Use, Coaching IS NOT covered by Teachable's 30-day student refund policy.